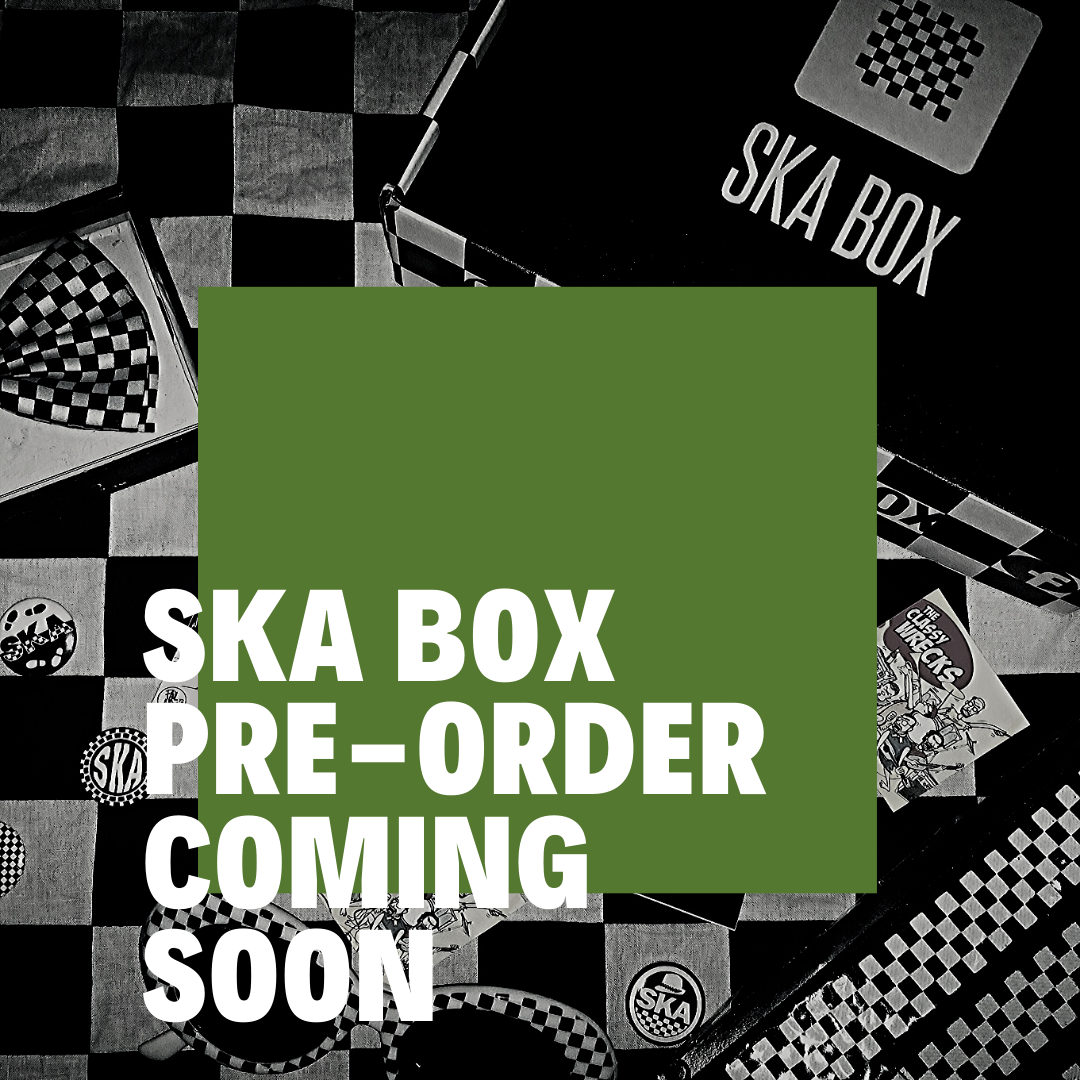 SKA BOX pre-orders are finally here! We have hit a few bumps in the road, but we are finally ready to launch pre-orders! 
This means you can pre-order your box now to insure that you receive the very first SKA BOX in February 2020! Pre-orders open at 12 pm PST on November 23rd, 2019. 
Subscription options include: $35 a month or choose from
3-month, 6-month, or 12-month prepaid plans. One-time purchase option for $35 gift box also available.
Pre-orders and prepaid plans will be charged at checkout. The first boxes will ship February 15th, 2020, and on the 15th of every month thereafter. Monthly subscribers will be billed on the 1st of every month following pre-orders. 
Domestic shipping (US) is included. International shipping is $15 a month at this time. If multiple months are ordered at once, all shipping is charged at time of purchase.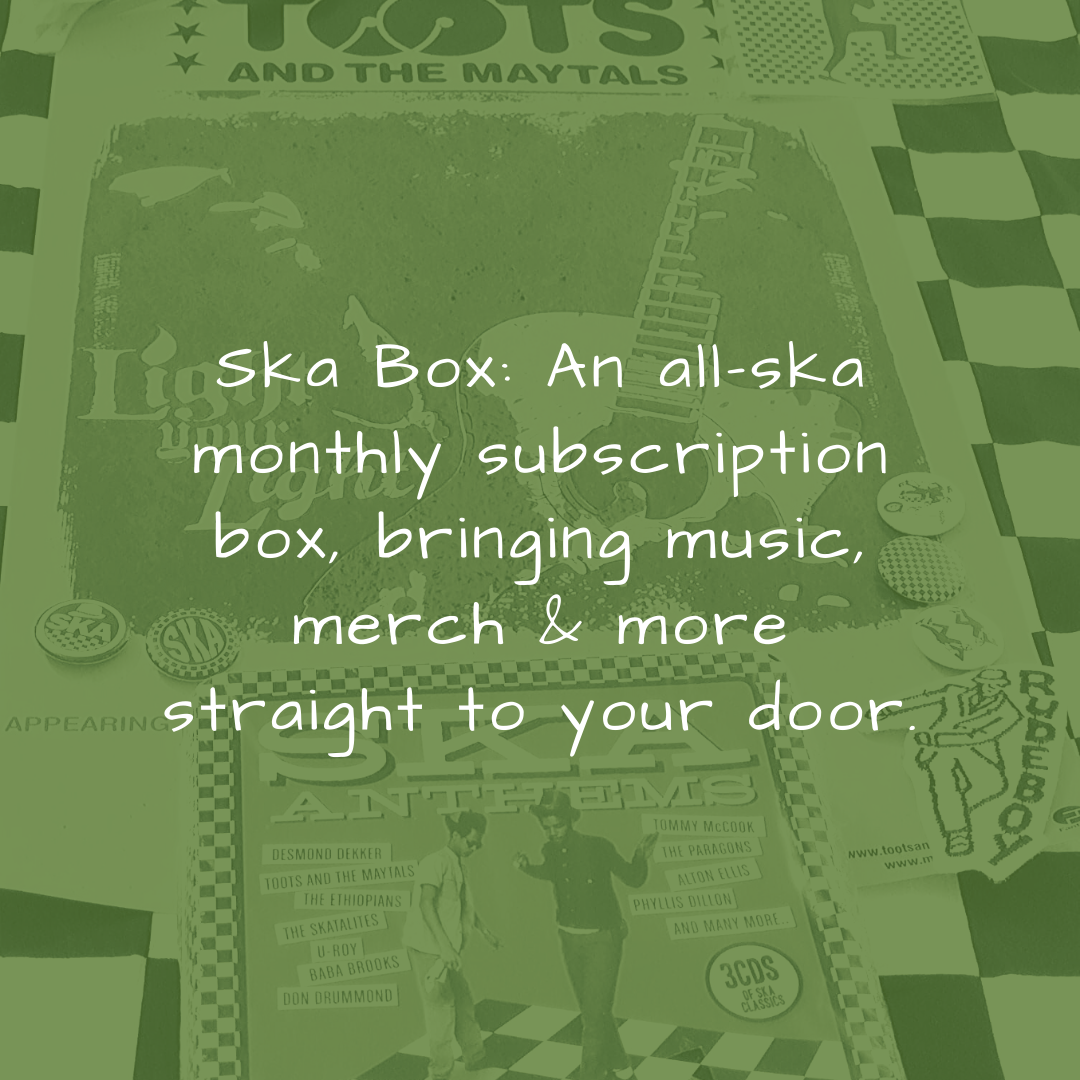 .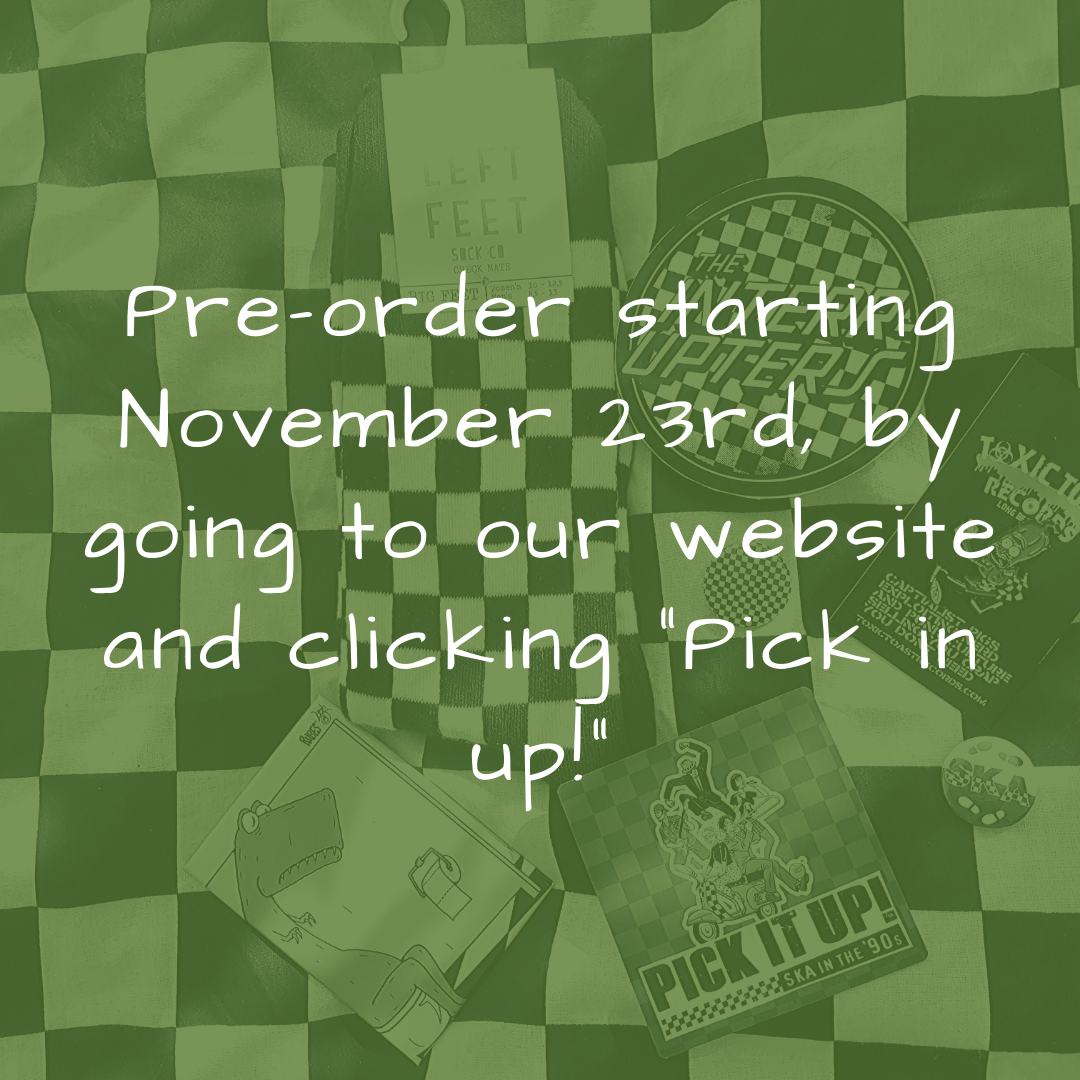 .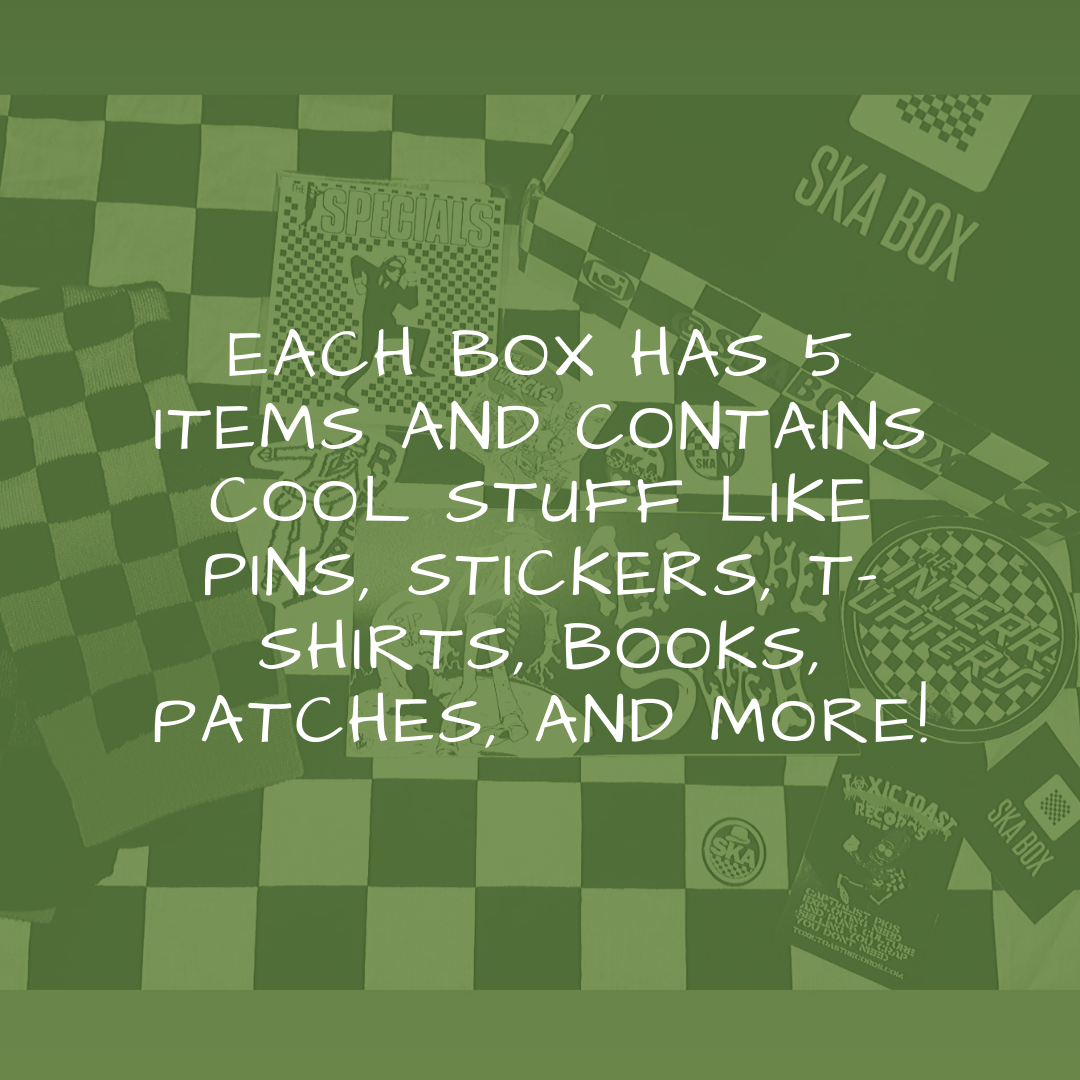 .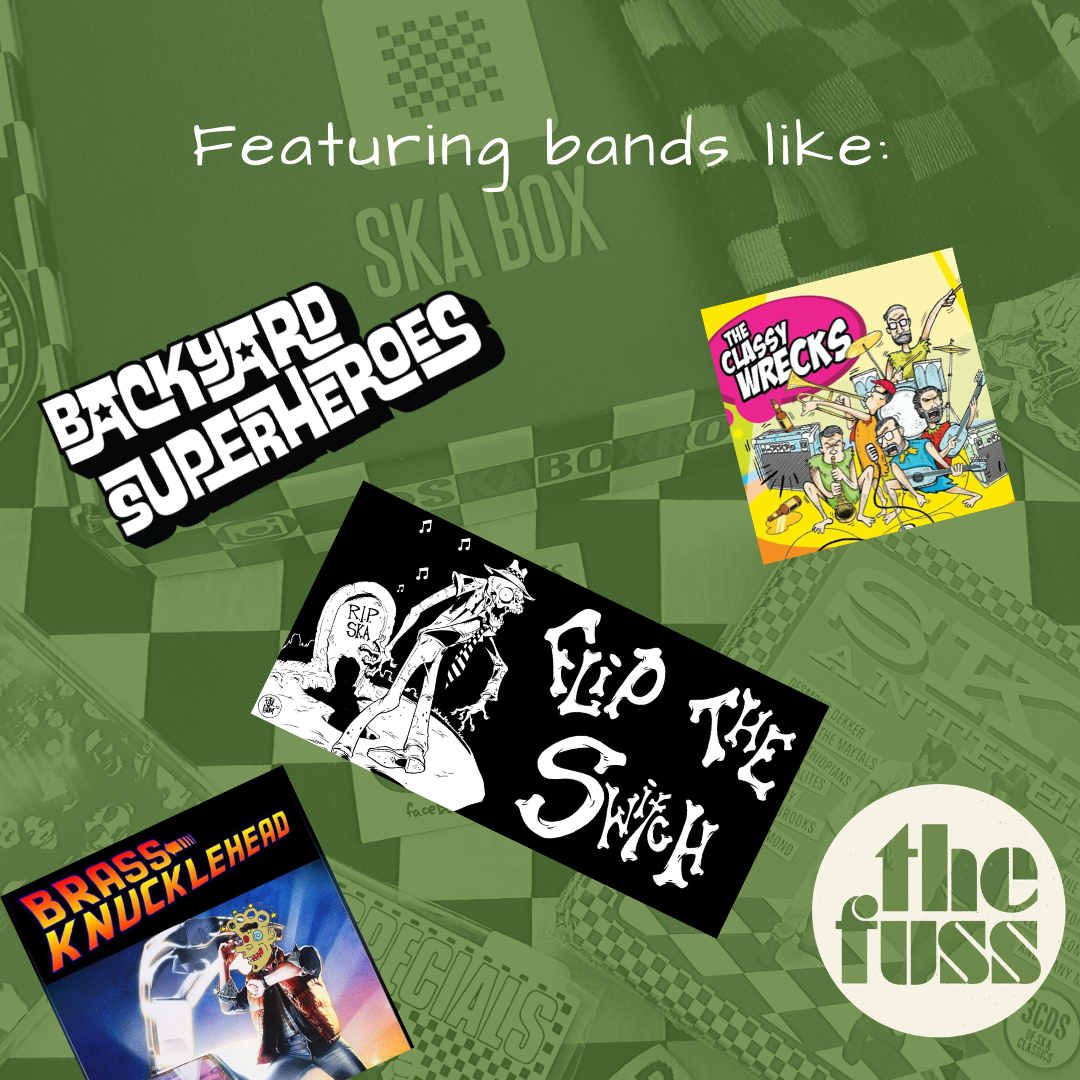 .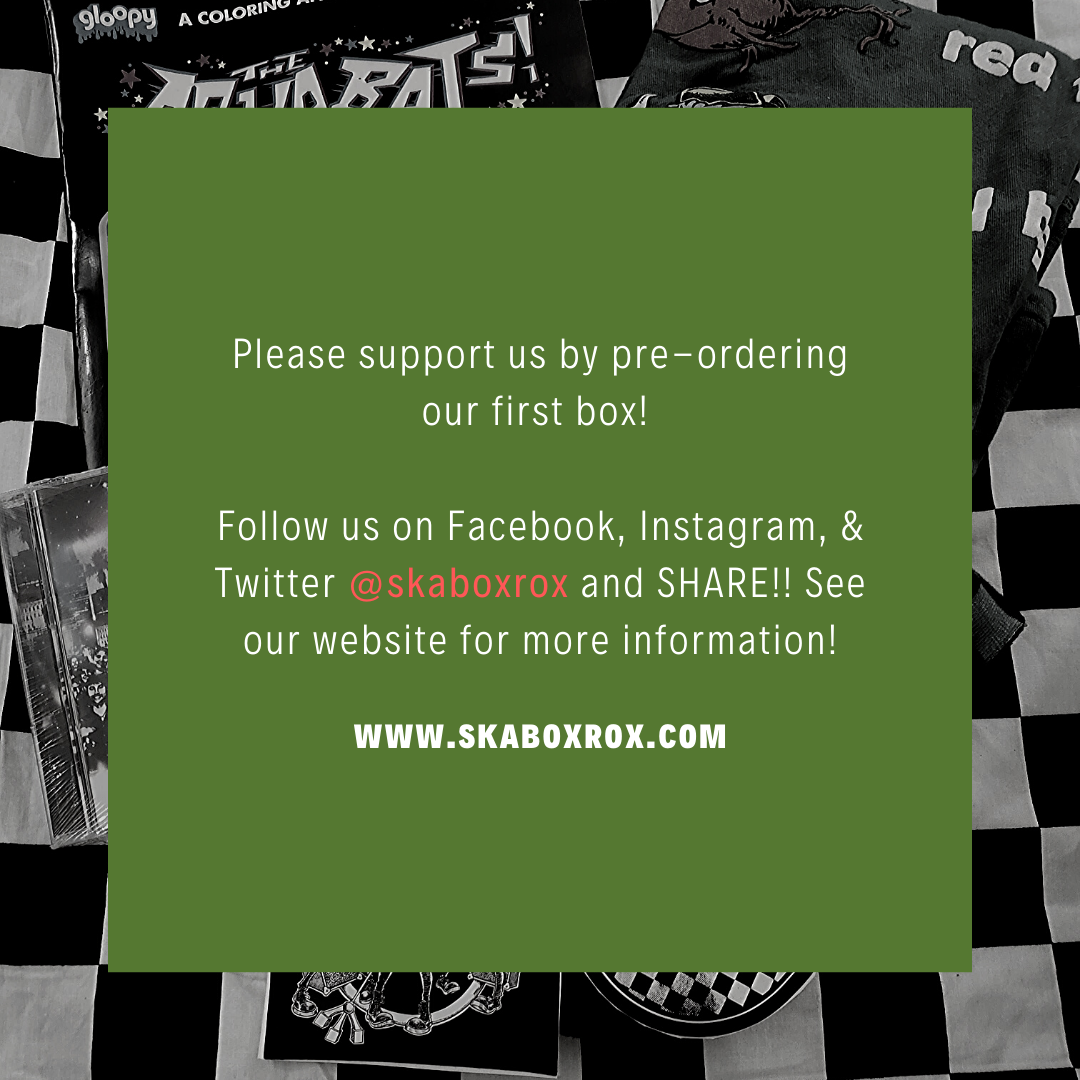 .